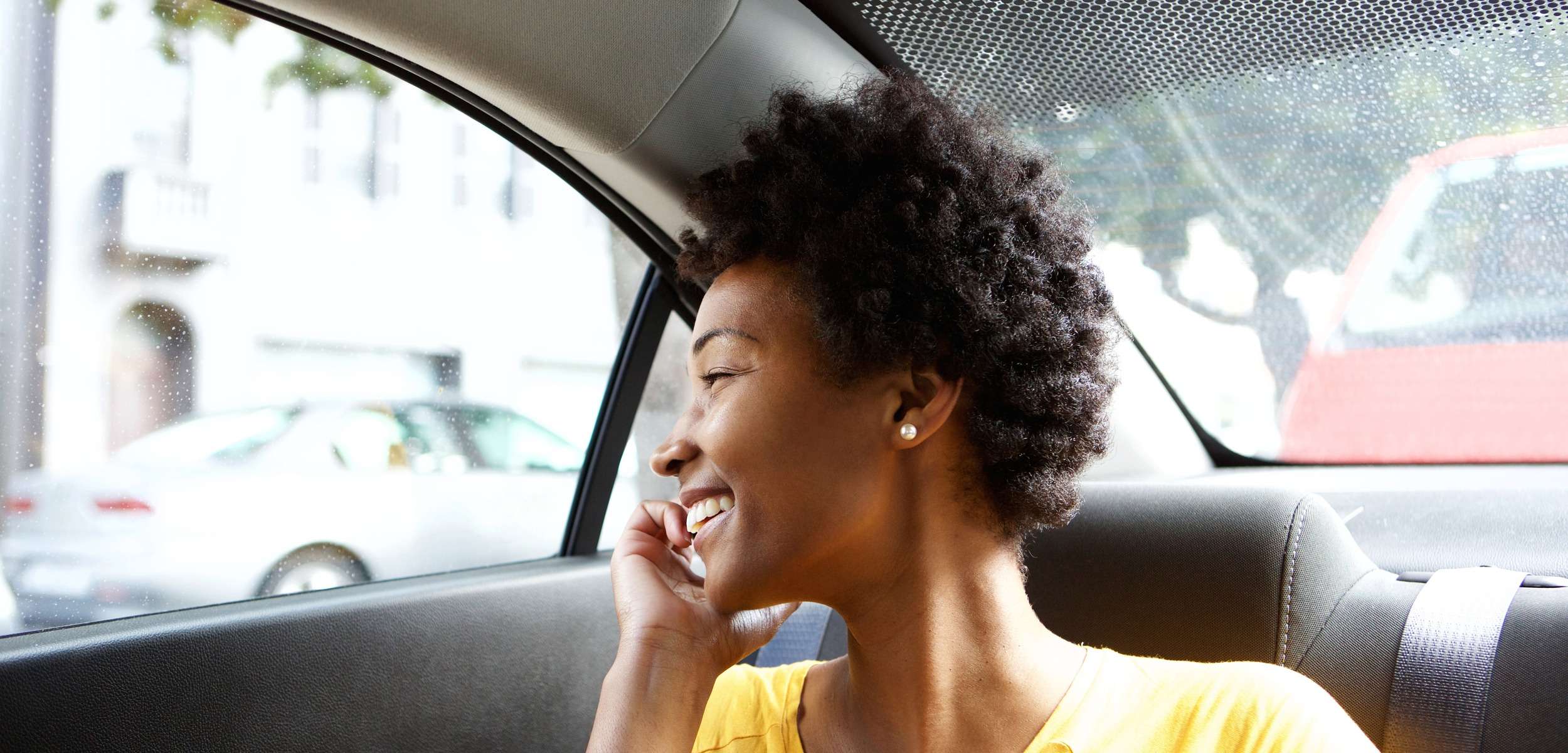 January 14, 2020
From the moment your feet touch ground at the Blaise Airport or the DSS Airport, the first thing to envelope you is the beauty of Senegal. However, even with the best maps online guides, you can only get the best when you are in experienced hands.
At Senegal Shuttle, we understand the importance of comfort, so we decided to redefine transport and tourism in Senegal by changing the face of car rental service and custom tours. Whether you are looking for airport transfer in Dakar or going on an excursion to the rural parts of Senegal with our guides, we have the right package for you:
Airport Transfer
Are you coming from the Blaise Airport in Dakar or the DSS Airport in Diass? With our car rental service, our fleet of sleek, modern cars are already waiting to pick you up. What you get from the get-go is a premium welcome and transportation. We carefully pick the most experienced drivers so that you can rest as you are chauffeured to your destination.
Are you on a business trip or an excursion? There is always a transportation option to fully take care of your need. To make your journey more enjoyable, we provide extras such as free on-board WiFi and complimentary water and sweets, all in our geotagged vehicles.
When you are returning to the airport after your trip, you can count on us to be there for you. We are always at the tip of your finger. To make it easy to order at a whim, we operate a fail-proof 24/7 online reservation system. Since we care about your comfort, your reservations are customized to your needs.
Custom Excursions
Getting to and from the airport is just a minor part of our incredible services. We understand that you would need transportation around Senegal. In fact, we are banking on it that you may want a taste of the beautiful country of Senegal.
Now, you can customize your own trip with our custom tours service and enjoy a smooth ride with our professional drivers and highly experienced tour guides. Chances are, you want the best deal for your money. How about we take you through the most beautiful spots in the country?
From the vibrant streets of Dakar to the lush countryside, our guides know how to pamper you. The Senegalese nightlife is out of the world. We are there to show you around, helping you pick the perfect clubs for your taste. Whether you are sipping your drink in your corner or rocking the beat on the dancehall, our job is to keep you satisfied.
At Senegal Shuttle, we asked a simple question: "How can we make every day spent in Senegal remarkable?" Each day, we rise to the occasion and give you a delightful response. We cannot wait to make your day magical.
About
Senegal Shuttle has grown to be Senegal's premier airport cab service. We thrive on giving our customers a smooth and hassle-free shuttle taxi service to and from Blaise Diagne International Airport (DSS), with modern cars and professional drivers. We also offer private tours and excursions across Senegal, as well as cab services in Dakar and across the country. Our clients expect exceptional standards from Senegal Shuttle, and we are happy to deliver on that promise every time.
Search