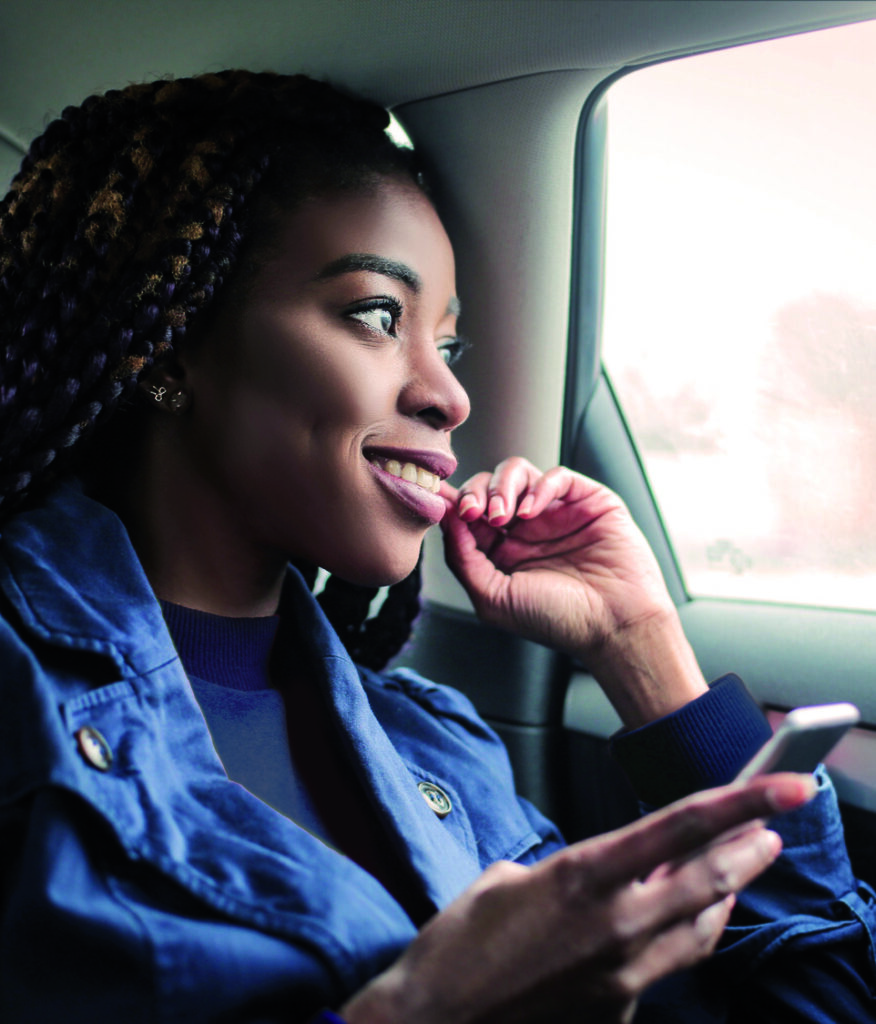 Welcome to Senegal Shuttle !
The best transfers and excursions in Senegal !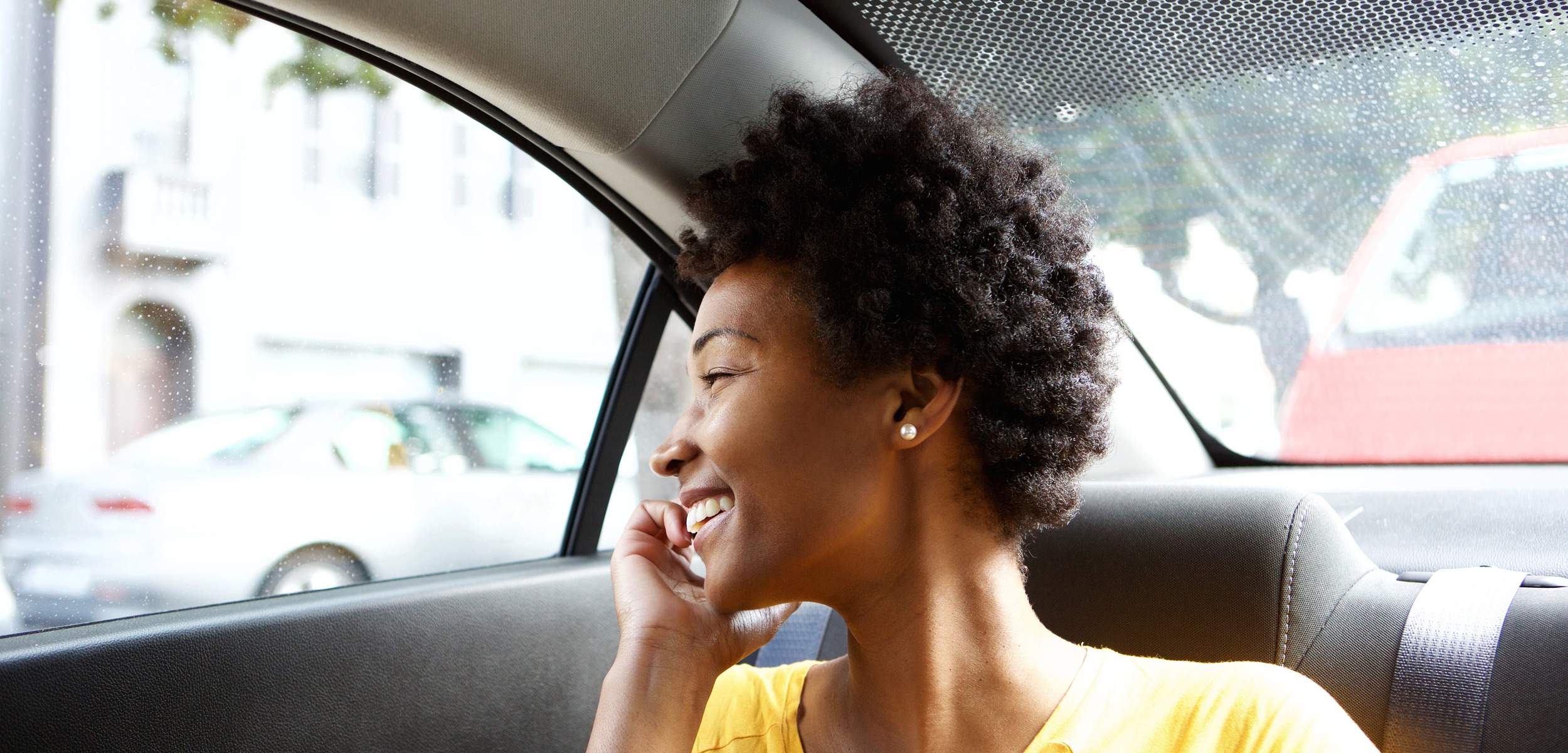 Senegal Shuttle is Senegal's premier taxi booking service. We own a fleet of modern cars and buses that will ensure you travel everywhere in Senegal in comfort and style.
Explore Senegal in style with Senegal Shuttle's private tours. Our experienced drivers and tour guides will help you uncover the beauty of Senegal.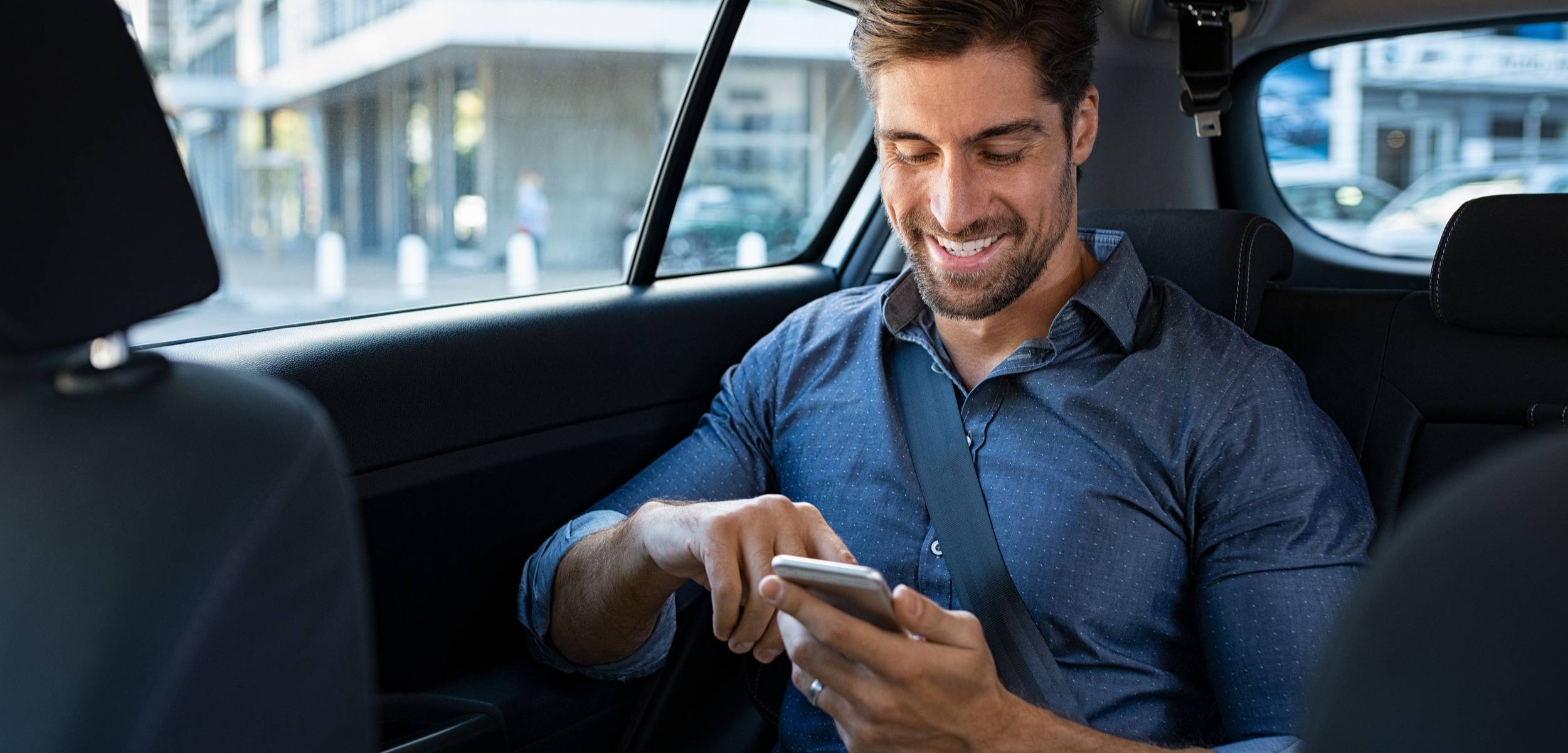 Travel with elegance thanks to Senegal Shuttle's car rental service. Whether you are in Senegal for work or pleasure, our first-class private chauffeur service covers all your journeys.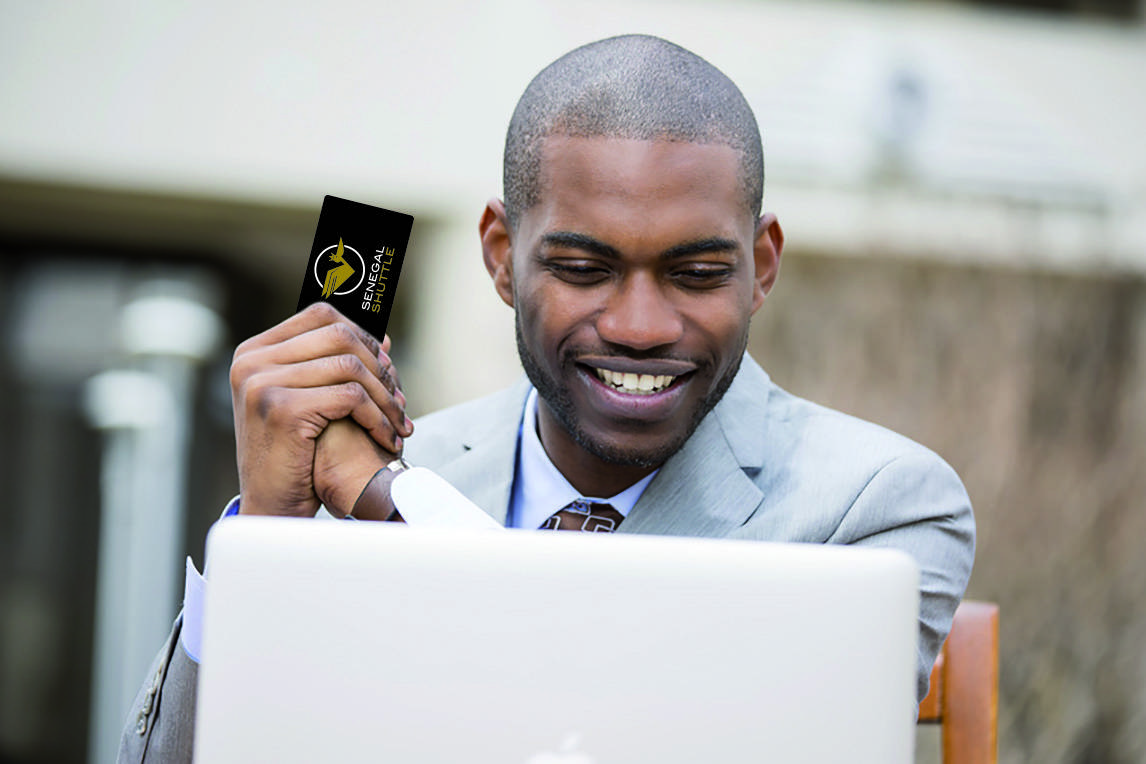 WHY CHOOSE US
Service Tailored to You
Senegal Shuttle has grown to be Senegal's premier transfers and excursions service. We thrive on giving our customers smooth and hassle-free services with modern cars and professional drivers and guides.
Our clients are fully satisfied !
For the outward journey as for the return, the reservation was made the day before and the service was provided, the deadlines respected and the quality assured. I recommend this company (100% reliable) and the staff are very responsive and friendly.
DEMARQUEZSADIA
This is a premium service but worth paying the extra. Much safer than local taxis. The cars are well maintained (with seat belts - local taxis took them all off!) And driven well. I used them a few times when arriving at the airport late at night and the drivers would always go out and make sure I got back to my hotel, they didn't just drop us by the side of the road and leave.
KATHERINE
Yes ! More than satisfactory experience with Senegal Shuttle! We booked a round trip transfer (Airport - Baobab Hotel) at the end of September 2018 for the end of the year. The driver was waiting for us with a sign with our name at the airport, the car was comfortable with air conditioning, the driver was driving safely. For the return trip, the service was just as impeccable: driver on time (even early), safe driving, comfortable and recent car ...
AIKO 74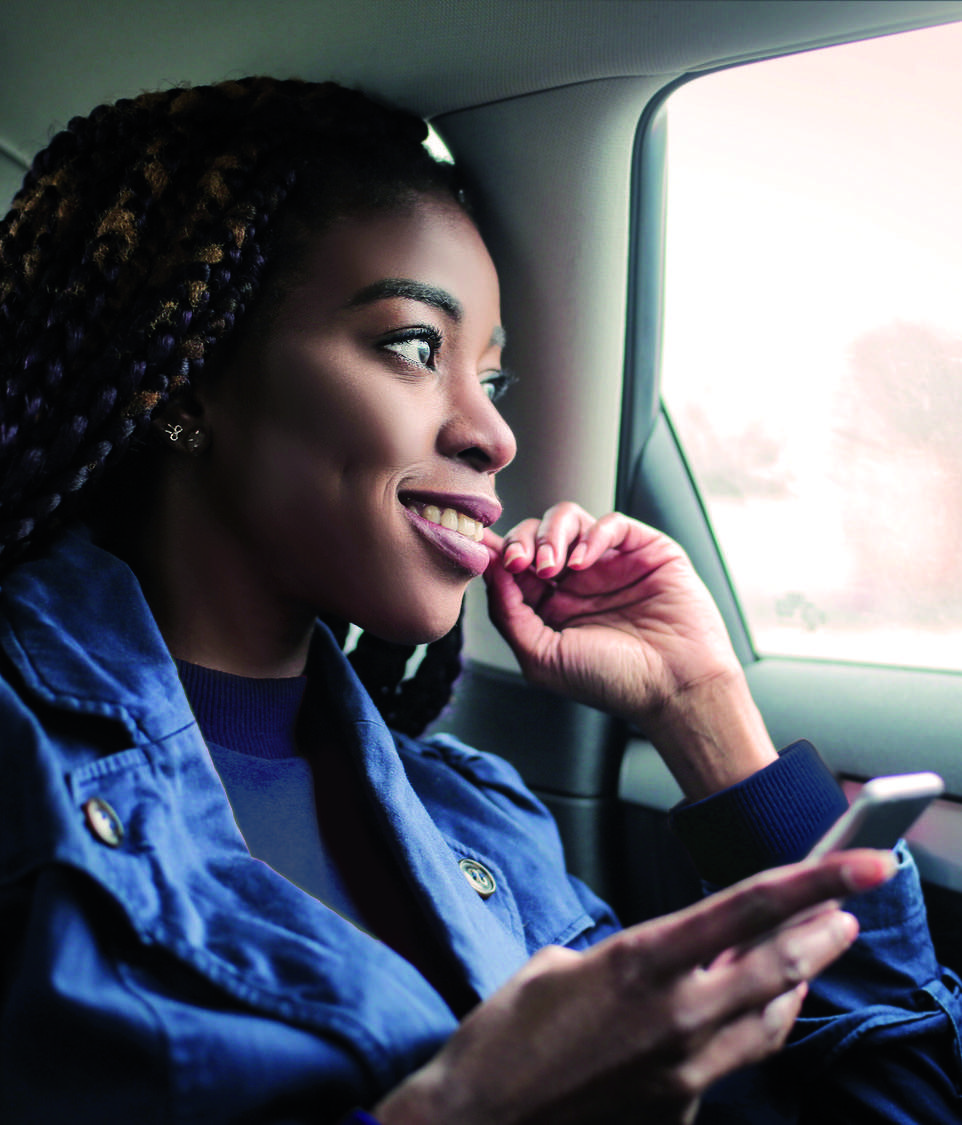 Our References
Top companies trust us !