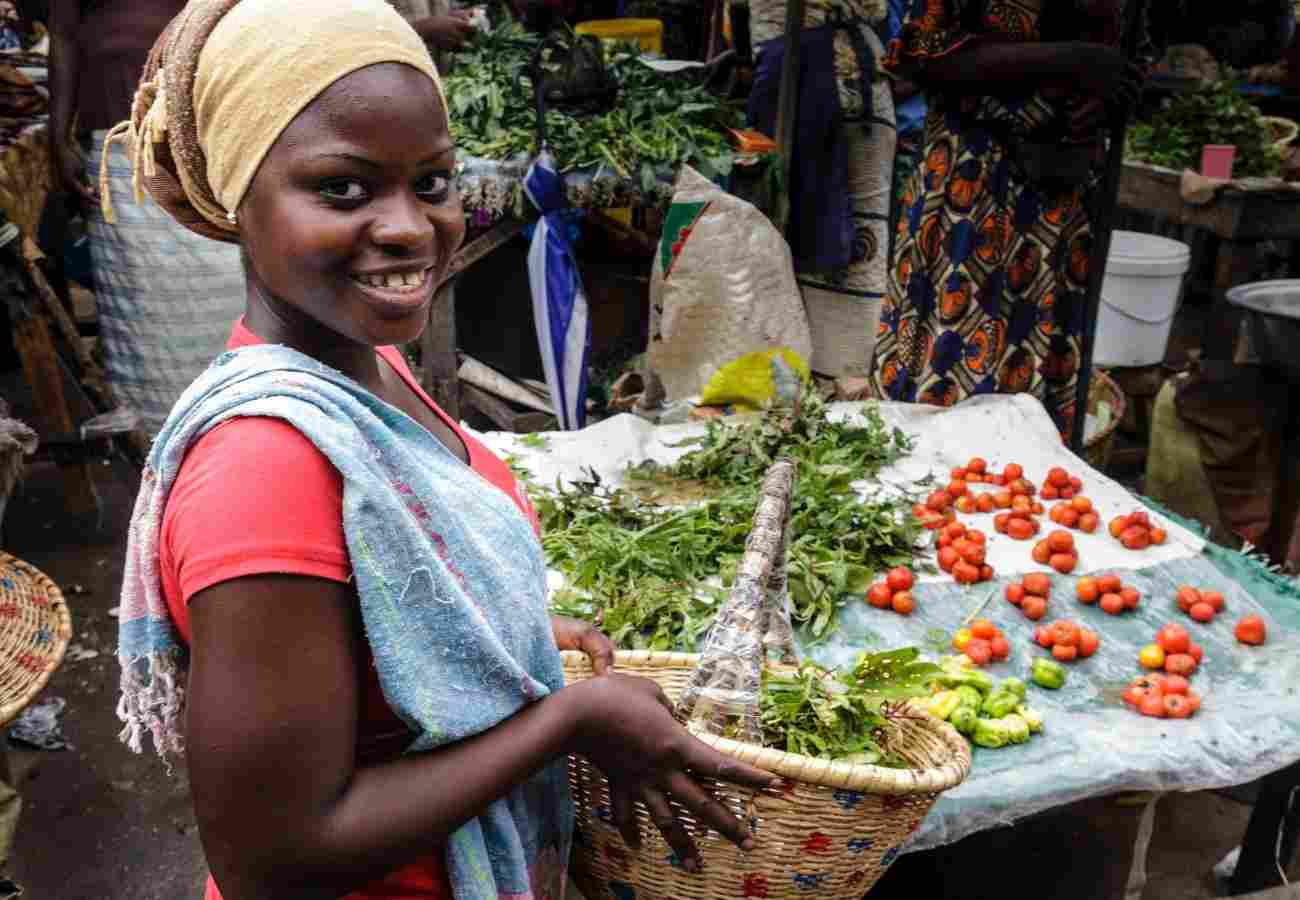 October 5, 2020
One of the most famous things about Senegal is hospitality. The Senegalese have a special word for it in their local tongue of Wolof. This word is Teranga. It does not just mean hospitality. It also signifies the solidarity and respect shown in a community.
No other word encompasses the spirit of this country like Teranga. It is no surprise that Senegal itself is called the country of Teranga. To the Senegalese, this is not just a word. It guides their way of life and a philosophy that has been passed down from generation to generation.
It is reflected in how the Senegalese treat themselves. It is even more palpable in how they treat their guests. In Senegal, tourists enjoy an unrivaled display of warmth and eagerness to help. This allows tourists to enjoy the diversity of Senegal.
There are festivals all around the year and a general spirit of fun and excitement. It does not matter if you are in the dynamic capital of Dakar or on the islands all around. Senegal's rich culture will keep you sufficiently entertained.
The musical culture of Senegal is particularly rich and famous, a culture backed up by a history of growth. You can take this a notch higher by visiting the more rural areas, where you can enjoy traditional music like the Yela. The traditional musical instruments like the kora and tama will draw you in.
All in this, it is Teranga. That spirit of hospitality and community. It is what makes Senegal breathe as one and keeps the people united. This is a spirit you want to enjoy when you visit Senegal.
This is the spirit that guides Senegal Shuttle. We believe in hospitality and respect for you as you explore our dear country. It is our mission to make every day of your stay better than the last. When you get to Senegal, do not hesitate to reach out to us. We cannot wait to help make your stay a remarkable one.
We guarantee your Security and Comfort for all your trips. Our advisors are at your disposal 7/7. Please fill out the form to contact us.
About
Senegal Shuttle has grown to be Senegal's premier airport cab service. We thrive on giving our customers a smooth and hassle-free shuttle taxi service to and from Blaise Diagne International Airport (DSS), with modern cars and professional drivers. We also offer private tours and excursions across Senegal, as well as cab services in Dakar and across the country. Our clients expect exceptional standards from Senegal Shuttle, and we are happy to deliver on that promise every time.
Search