Get the Best Custom Excursions in Senegal
Our team of professionals can't wait to help!
Contact us now !
Need Excursions During your Stay?
We got everything you need !
Contact our Team
Safety First
With our modern fleet and experienced staff, your travel will happen in the best safety conditions.
Reasonable Rates
We can offer you wonderful excursions at the right price to fit your budget. No hidden costs.
Professional Guides
Our guides are professional and accredited. They will let you discover authentic Senegal.
Comfortable Vehicles
We offer an extensive fleet of comfortable vehicles including sedans, limousines and coach buses.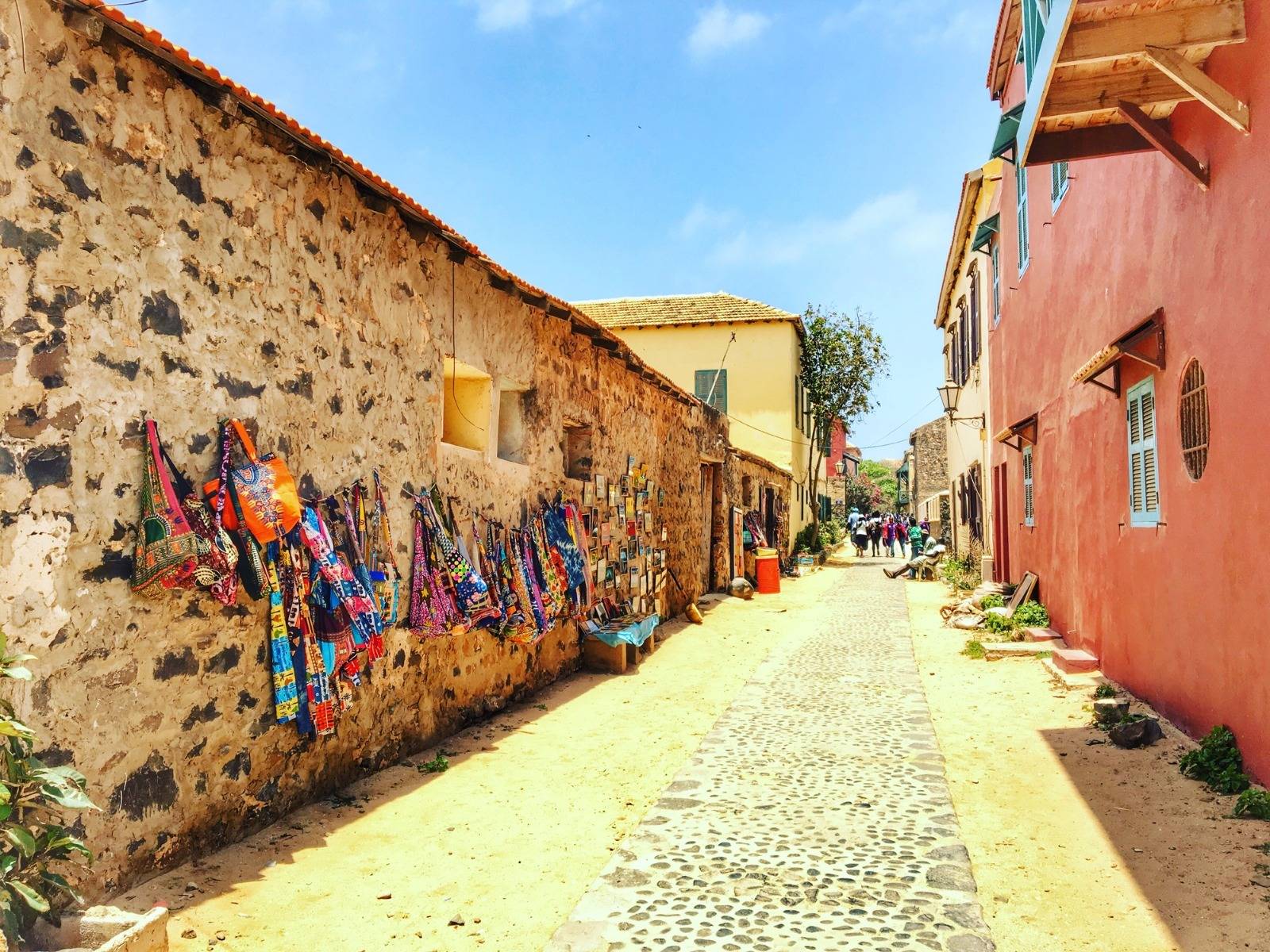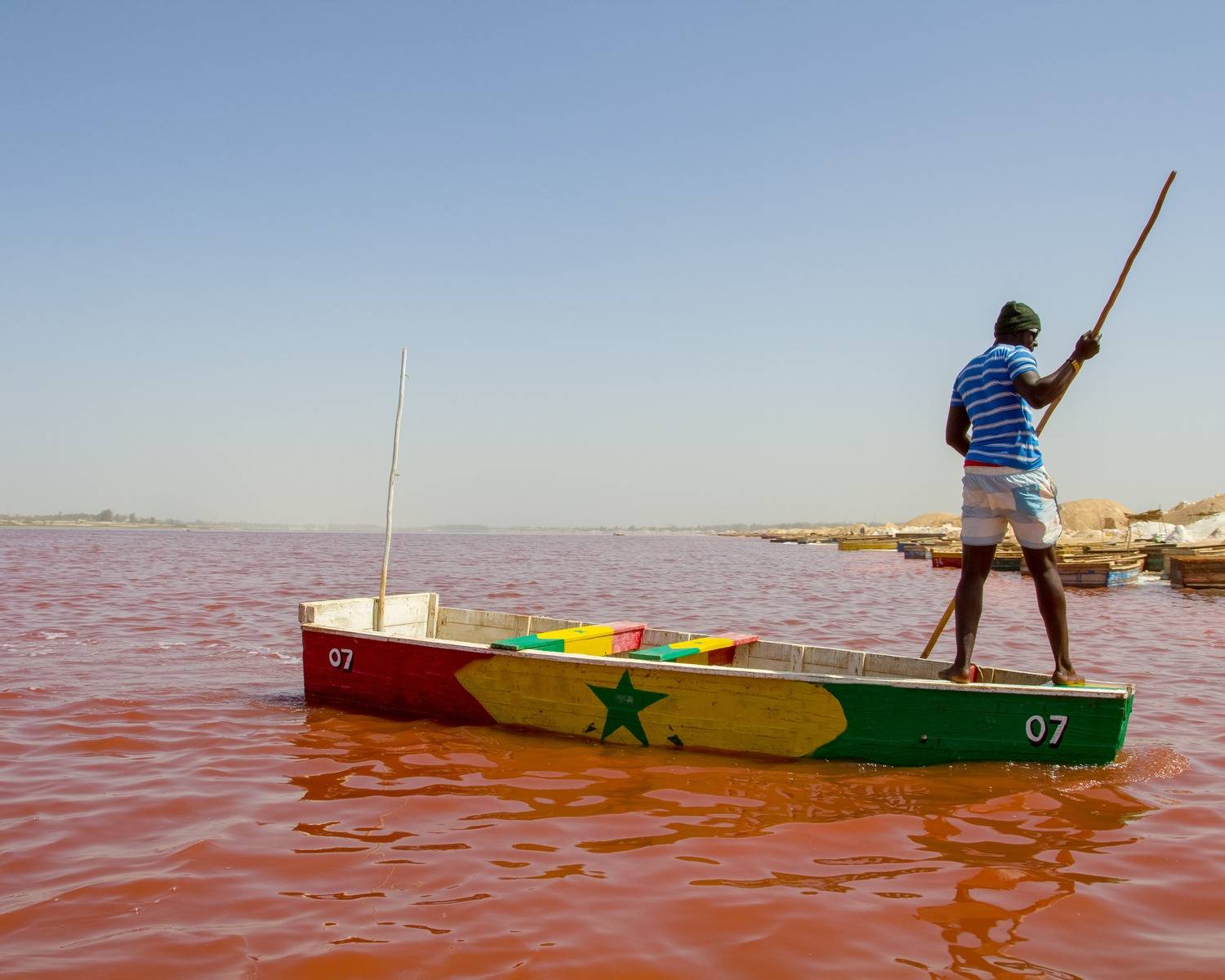 Very reliable service for getting around Senegal and for excursions. The vehicles are in very good condition and the drivers and guides are well trained. Much better than traditional services and above all safer.
Clément - French Visitor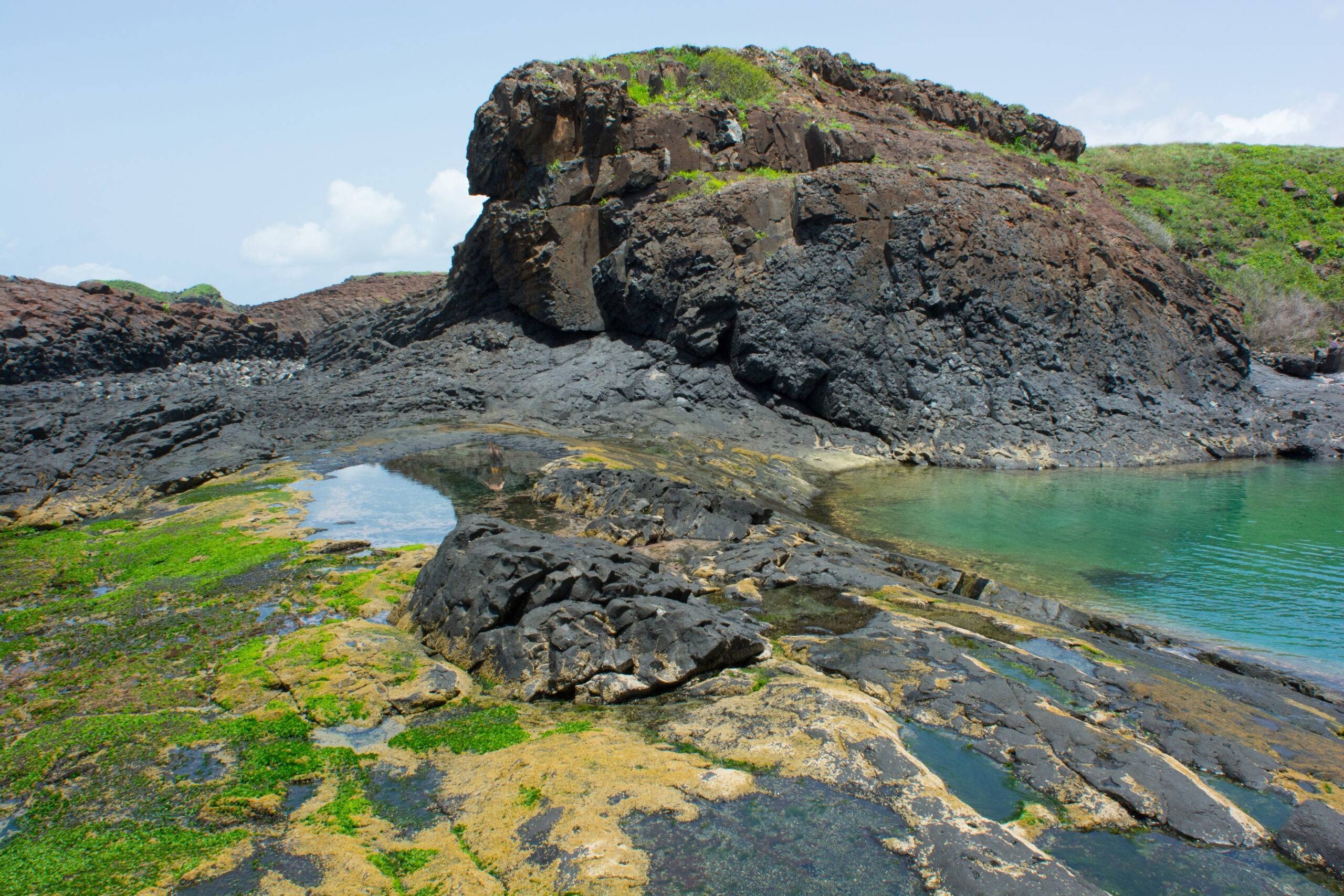 Explore Senegal in style with Senegal Shuttle's private tours.
Our experienced drivers and tour guides will help you uncover the beauty of Senegal.
We offer personalized, tailored tours, so you can see the very best of this vibrant and colorful country.
From the bustling streets of the capital Dakar to the sun-drenched beaches of Yoff and N'Gor, there are so many stunning sights to see in Senegal.
Our cab service excursions will provide you with an insider's guide to them all.
Exceptional sites to discover
Delve into the hectic markets and dance in the live music clubs of Dakar. Wander the crumbling former colonial capital of Saint-Louis or the car-free island of Île de Gorée. Meander across the shores of the pink-tinted lake Lac Rose. Or get your culture fix in world-class museums such as Musée Théodore Monod. Senegal sings from its seductive music culture, its unique, eclectic cuisine, its rich history, and its lush countryside.
Our pleasure is to satisfy you !
Get the best service for your stay in Senegal.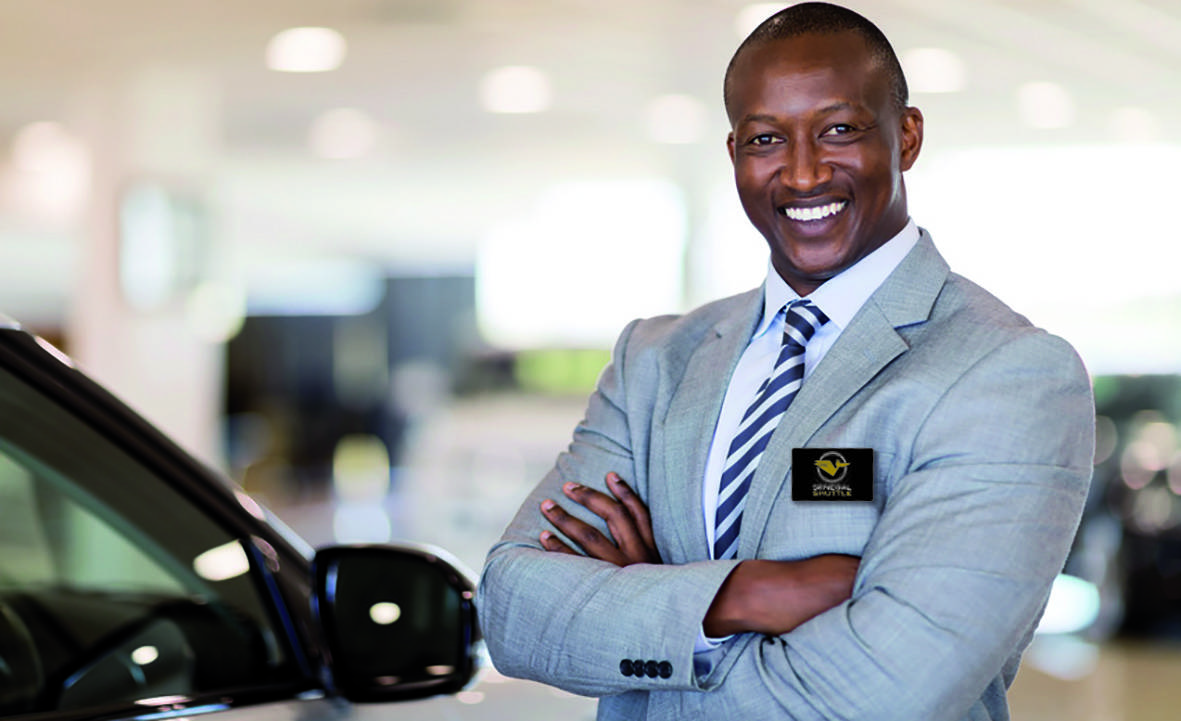 PROFESSIONALISM
Our experienced guides and highly professional chauffeurs are committed to providing safe, reliable transportation, exceptional customer service, and consistent pricing.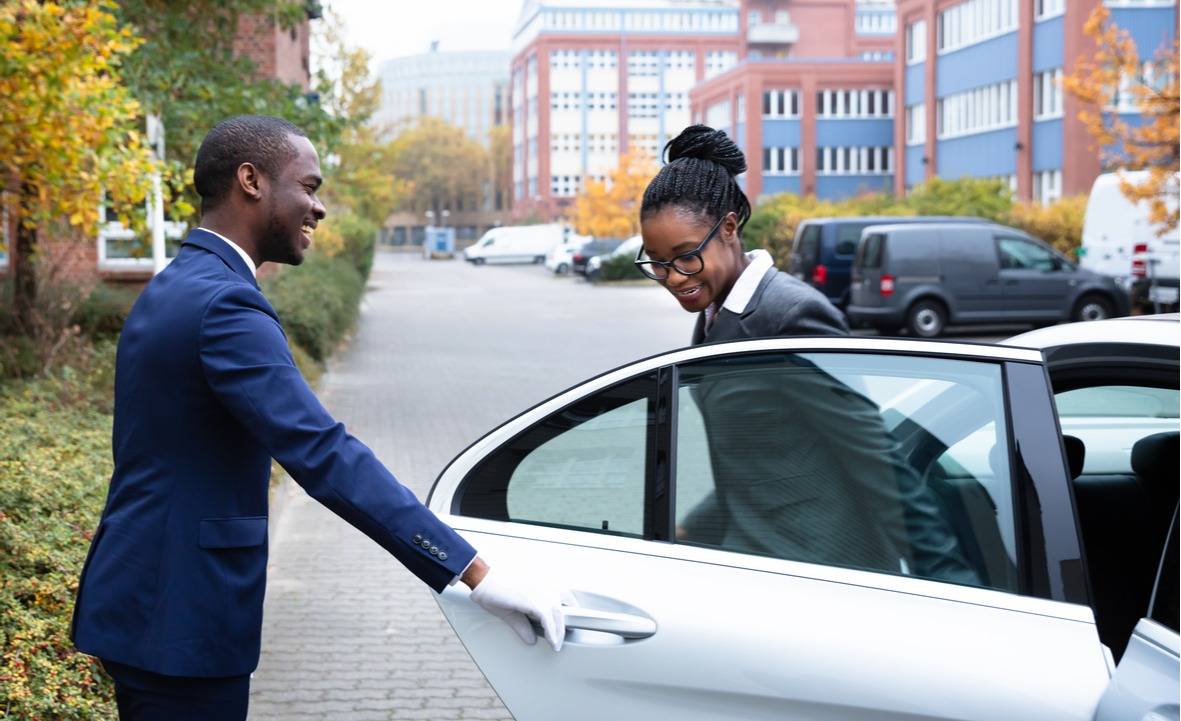 COMMITED TO SATISFY YOU
We are open twenty four hours a day, seven days a week. You name the occasion – we'll make the service flawless. Whether you require a chauffeured vehicle, or an excursion we are always there.