About
Senegal Shuttle has grown to be Senegal's premier airport cab service. We thrive on giving our customers a smooth and hassle-free shuttle taxi service to and from Blaise Diagne International Airport (DSS), with modern cars and professional drivers. We also offer private tours and excursions across Senegal, as well as cab services in Dakar and across the country. Our clients expect exceptional standards from Senegal Shuttle, and we are happy to deliver on that promise every time.
Search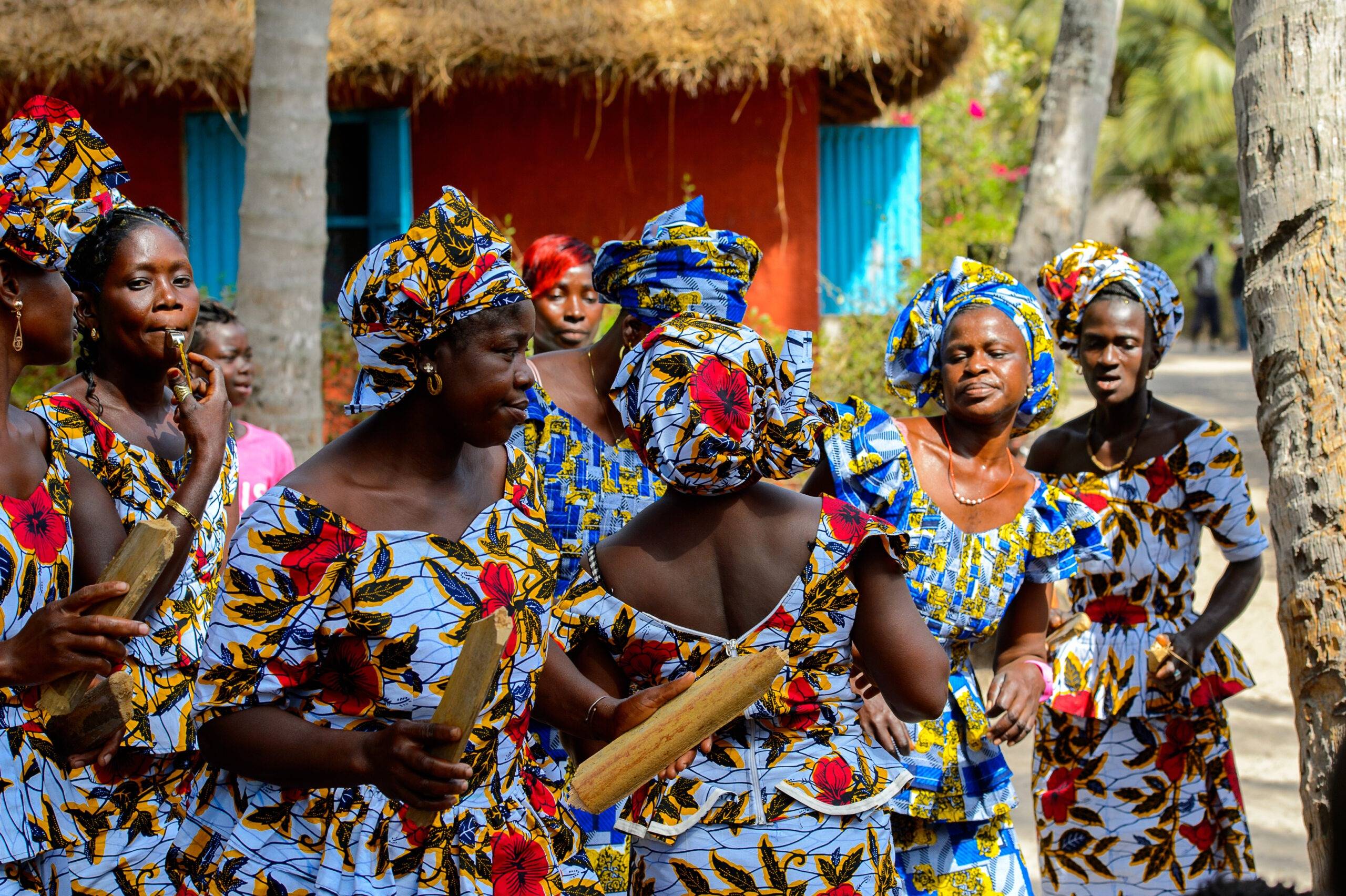 January 5, 2020
Whether you are visiting Senegal as a tourist or a business owner, or you are here to pursue the countless educational opportunities, don't fail to explore the fascinating nation of Senegal. Apart from the people and culture, there are numerous sites all around the country that will leave you astounded and awestricken.
Below are some of the top spots to visit while you are in Senegal:
Lake Retba
Some of the most impressive sights in Senegal are the water bodies. If you only have the chance to visit one lake in Senegal, without a doubt, that should be Lake Retba. The color of this lake is pink because of Dunaliella salina algae. Lots of tourists come here and you should not miss the chance.
The African Renaissance Monument
One of the most monumental art pieces in Senegal is the African Renaissance Monument. Standing at an imposing height of 49 meters (160 feet) at the very top of one of the twin hills of Collines des Mamelles, this bronze statue is a symbolic tribute expressing the rebirth of Africa.
Since it was built on the 4th of April 2010, it has also doubled as a commemoration of the Senegalese independence. Naturally, this site welcomes lots of tourists who come in droves to enjoy the close view and take great pictures.
Niokolo-Koba National Park
Apart from the sheer beauty of this park, it is also a World Heritage Site, helping to keep many endangered animals safe. The Niokolo-Koba National Park is the largest park in all of Senegal. To enjoy the wildlife viewing, make sure you prepare for a river tour, as you will have greater chances of seeing wild animals like lions and hippos.
Gorée
On your excursion, do not miss the tiny island of Gorée. This is a historical island that was a part of the Atlantic slave trade in the past. The museum on this island used to be the House of Slaves. Now on custom tours, you can learn lots about the history of Senegal here. While this island is car-free, our car rental is available to get you close, with our tour guides accompanying you all the way.
Saint-Louis
Custom tours to the beautiful city of Saint-Louis will expose you to beautiful architecture from the colonial time. This historic city sits on N'Dar Island which you can reach through N'Dar Island. This is a great opportunity for our guides to help you navigate the old buildings and explore ancient artifacts.
Djoudj Park
The Djoudj National Park is a strategically positioned park Senegal River in Senegal. It is one of the most popular spots for exploring wildlife and millions of migrating birds when you are on an excursion in Senegal. The Djoudj National is the world's 2nd ornithological park. This park is far away. However, you have nothing to worry about when your transportation is taken care of by our car rental service.
Bandia Park
Bandia Park is another breath-taking wildlife reserve serving as home to lots of wildlife, including zebras, giraffes, and more. While exploring, you can use your own transportation if you do not want the reserve's safari trucks. From the comfort of one of our car rental vehicles, you can get up close and enjoy the view.
Fathala Park
At Fathala Park, you can enjoy luxury safari and accommodation. From the outdoor pool to the restaurant, this park is built to pamper you.
Casamance Region
You must experience the remarkable beauty of the Casamance region to understand this. Here, wildlife and rivers come together to create sceneries out of an art gallery. While here, make sure you enjoy the local cuisines. They are heavenly.
Dakar City Center
Dakar is the heartbeat of Senegal. To fully enjoy the vibrancy of the city, ensure you visit the Dakar city center. From malls to hotels, cafes to lounges, there are a lot of activities to enjoy. It is the perfect balance to the relatively rural towns nearby.
While these spots represent different sides of the Senegalese attractions, they are just a scratch on the surface of Senegal's tourism spots. Whether you are going to the museum or visiting the desert, Senegal Shuttle is ready to make your tour as smooth and seamless as possible.
Tourism is so much fun when your tour is properly taken care of.  Our experienced tour guides are eager to help you draw up your customized tour plan, highlighting your preferences, and making your day full of wonders. Contact us today and let us make your dream come true.