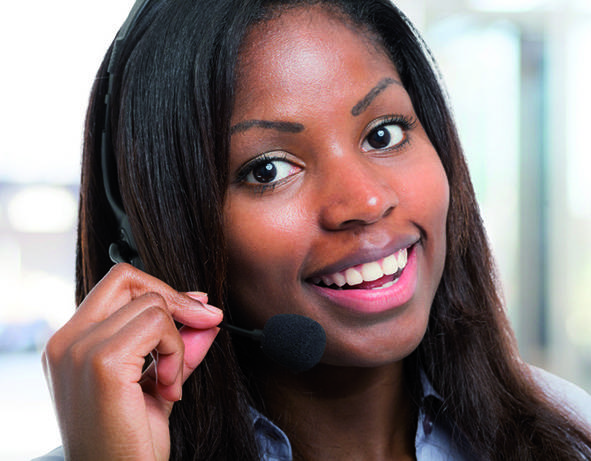 January 15, 2020
Coming to Senegal is a dream come true for lots of people. Surely, you've got businesses to do here. Depending on where you are from, when you get to Blaise Airport or the DSS Airport, you might be faced with a few administrative formalities when visiting Senegal.
Visa Policies
For example, one of the most important travel policy you'll have to consider is the visa policy. In 59 countries of the world, citizens can visit Senegal without a visa. This visa exemption holds as long as their trip takes less than 90 days. If the trip is longer, then, a visa is required.
Others require a visa before entering the country. However, there is a way for you to get into Senegal even if you don't have your visa right now. The policy allows citizens of other countries to obtain their visas upon arrival. The condition is that the stay is not more than a month. This policy doesn't cover the citizens of Hong Kong, Kosovo, Macao, and Yemen.
International Passport
Everyone visiting Senegal is expected to have their passport in hand. For the passport to be accepted, it must remain valid for an additional 3 to 6 months from the date of arrival.
Whether you are coming to Senegal for an excursion or tour, it is advisable to apply for your passport as soon as possible. To apply for your visa, simply visit the website of the public service and follow the instructions to facilitate your application procedures.
For biometric passports, make sure you apply in time, at least a minimum of 4 weeks before your trip.
Health Documents
Before leaving for Senegal, there are mandatory vaccinations you must take a few months in advance. For health advice, you may consult your doctor. To see the list of these vaccinations, visit the Pasteur Institute website.
After you get the vaccination, your doctor or the immunization institute will issue your international vaccination record to you.
Driver's License
While this can prove beneficial, you do not have to drive around yourself and probably don't want to. Have it in hand in case of identification. Beyond that, though, you can kick your legs back and enjoy a chauffeur-driven car rental service from Senegal Shuttle.
Enjoying Senegal should not have to be stressful in any way. With our Custom Excursion, you can cruise Senegal on your own tailored trips. Moving from Blaise Airport or DSS Airport with highly trained drivers and experienced tour guides, you can enjoy unrivaled views of the beautiful city of Dakar and Senegal at large.
To learn more about how we can make your stay remarkable, reach out to us today.
About
Senegal Shuttle has grown to be Senegal's premier airport cab service. We thrive on giving our customers a smooth and hassle-free shuttle taxi service to and from Blaise Diagne International Airport (DSS), with modern cars and professional drivers. We also offer private tours and excursions across Senegal, as well as cab services in Dakar and across the country. Our clients expect exceptional standards from Senegal Shuttle, and we are happy to deliver on that promise every time.
Search